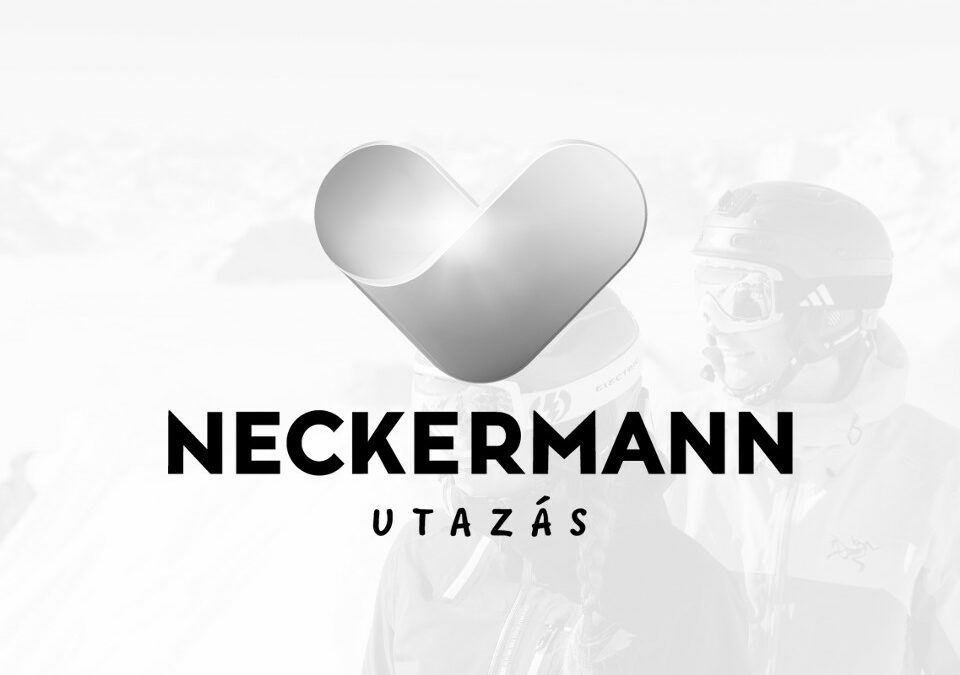 A hatékony számlázás új dimenziói nyíltak meg a Neckermannál az intelligens BPM rendszer bevezetésével.
Tudjon meg többet az esettanulmányról!
De nouvelles dimensions se sont ouvertes dans les processus de passation de marchés et de comptes fournisseurs en termes de rapidité et de qualité. Nous avons créé pour Neckermann un système BPM automatique et orienté contenu. Lire l'étude de cas…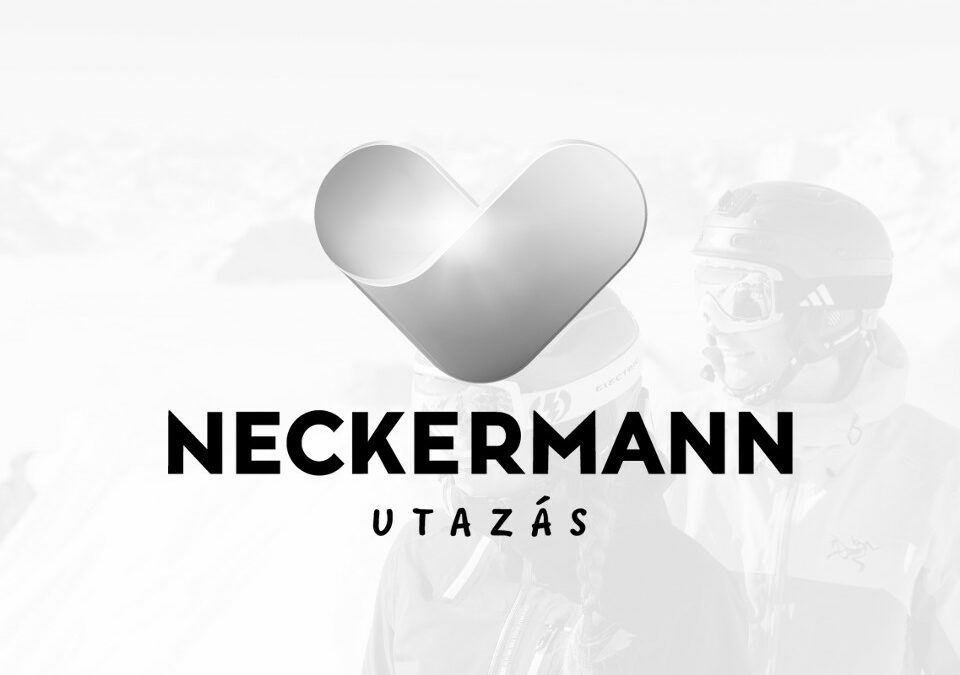 New dimensions opened in the extremely busy contracting and accounts payable processes in terms of speed and quality. Atoll created an automatic and content–driven BPM system for Neckermann, 2016.