Crystal clear systems landscape
Application and infrastructure repository integrated to change management workflows including exotic SCADA elements like PLCs for wells. Waterworks of Budapest, 2006.
SAMU has been part of our everyday life since 2006. Both the product and Atoll are highly flexible. We have virtually had no need to which a positive response was not given.
The Challenge
As a utility company handling fresh water for a metropolis, the Waterworks of Budapest must have a very clear and accurate picture of the IT landscape. In their case IT also includes a large and business critical SCADA infrastructure. The data content of that repository is classified, therefore a sophisticated permission management down to attribute level was a must.
The Solution
SAMU's flexibility was used to a great extent to satisfy the meta-modeling requirements of the Waterworks. The tool contains application, data and technical components as well as programmable logic controllers (PLC) that operate wells. The repository was linked to the company's standard change management processes executed in the workflow system. Access controls are set at both data and functional permission levels.
Architecture management extended to PLCs
SCADA infrastructure is part of the architecture repository on top of business applications, data and technologies.
Clear change routes
Change requests and management done in the workflow system are fed by components into the repository. Completed modifications are updated back automatically.
Controlled access
SAMU implements the sophisticated access management of classified data. Dynamically evaluated permission rules based on group membership.
Any business demands to meet?
Find out how can SAMU help your business. Flick us a note and schedule a great live demo now.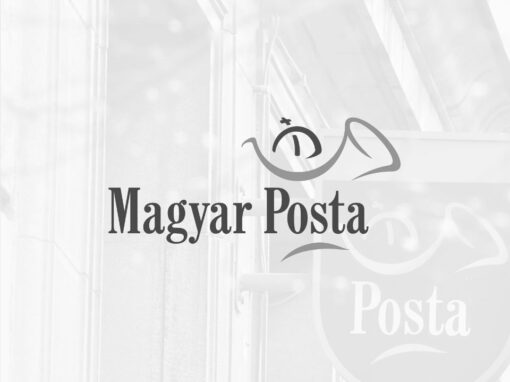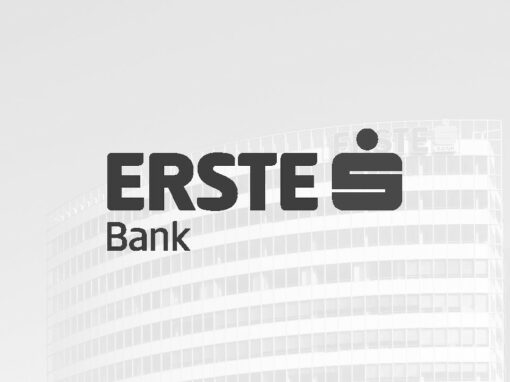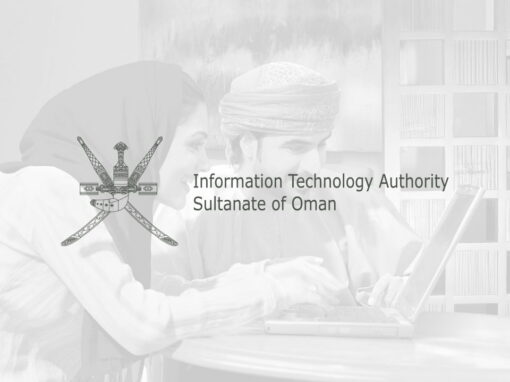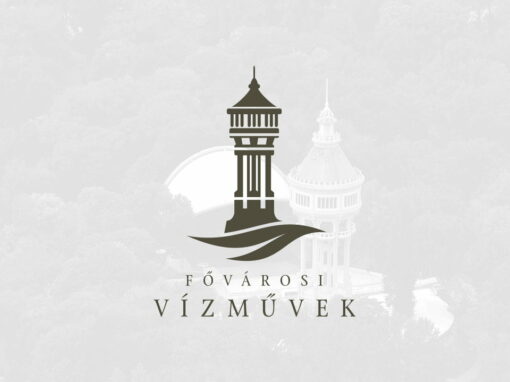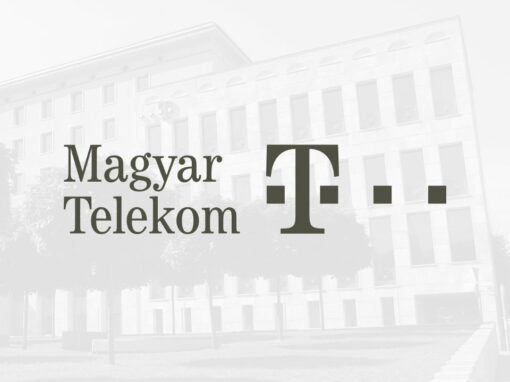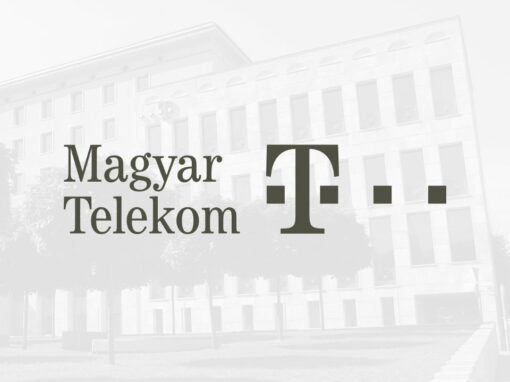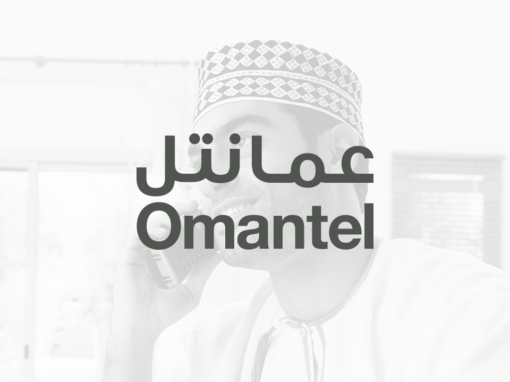 Photo credits: www.szeretlekmagyarorszag.hu