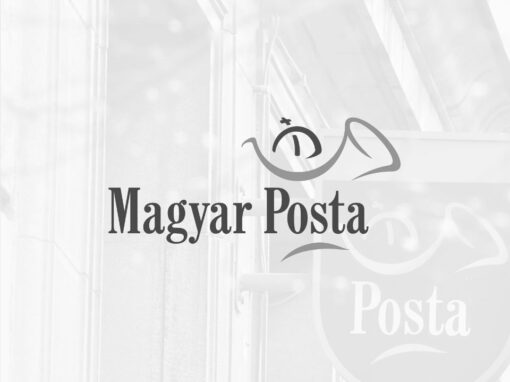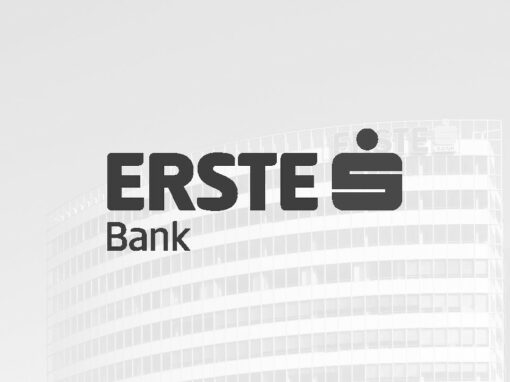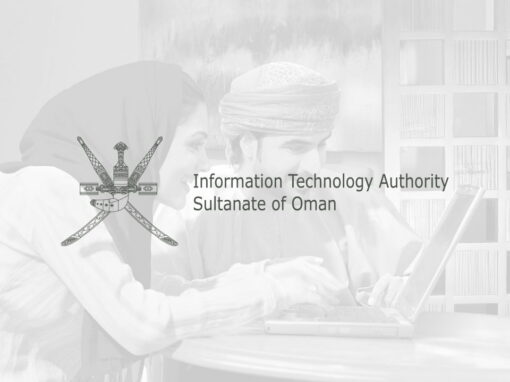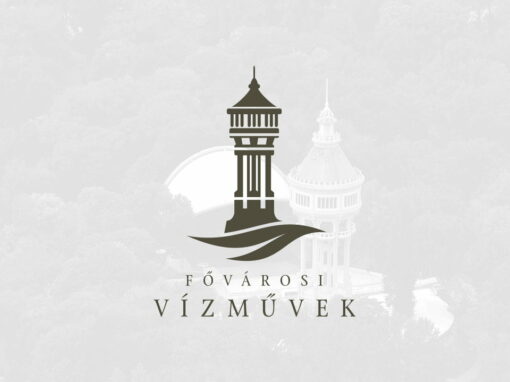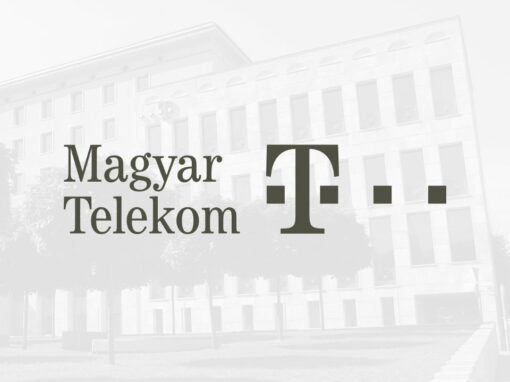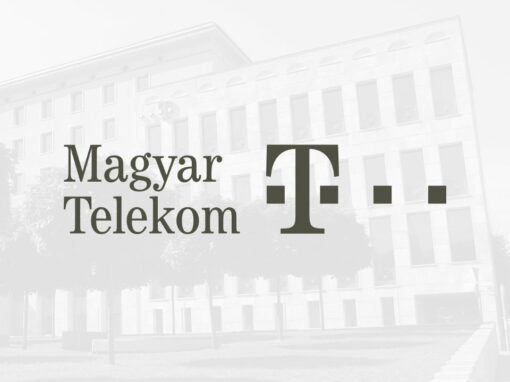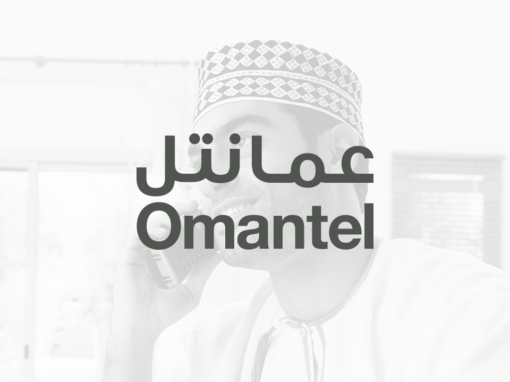 In the past, we initiated a number of projects that were related to transformation. I am very pleased to say that our project with Atoll has successfully met the requirements and produced the deliverables that brought value to the organization.
The overviews and the details provided by the repository give the architecture governance process a sound basis for decision making. Proper decisions in the process yield better solution quality and fewer operational problems. We are pleased to use SAMU as the tool for implementing our architecture repository, and we are very happy with the support Atoll has provided.
SAMU has been part of our everyday life since 2006. Both the product and Atoll are highly flexible. We have virtually had no need to which a positive response was not given.
SAMU finally delivered to us, architects, what we need to be able to manage business applications: a single and flexible architecture repository with all the views we require. Every diagram, Excel sheet, validation report and document is generated from one common database.
We have found the SAMU tool absolutely brilliant. With its flexibility, we have defined and captured both broad and detailed information on the various whole-of-government artifacts. The simple GUI interface is effective in performing logical analyses and designing possible to-be architectures.
There is so much more to experience!
Find out how can SAMU help your business. Flick us a note and schedule a great live demo now.