We have delivered smart software to achieve business goals
Check out some cases below...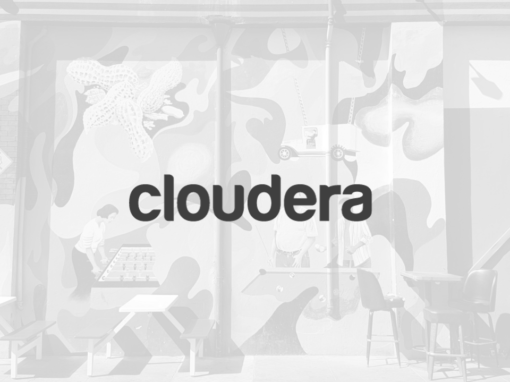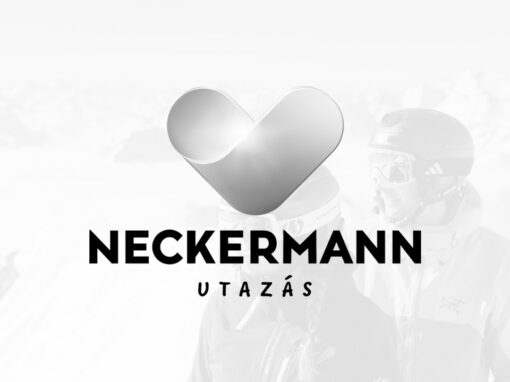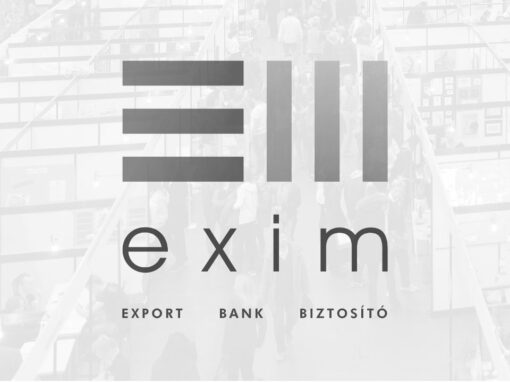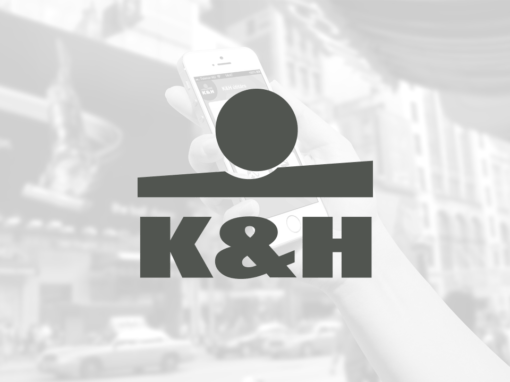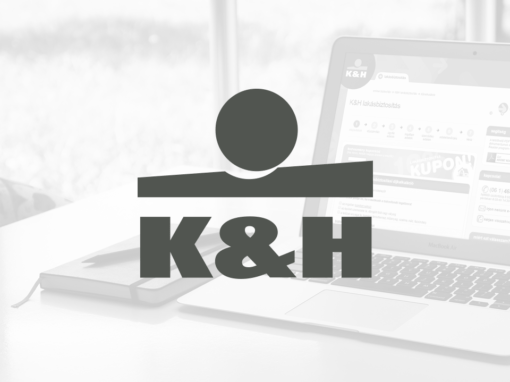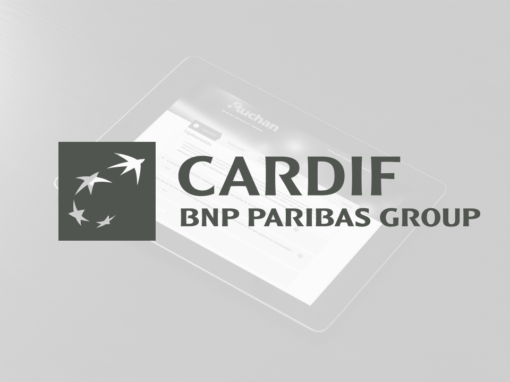 The effective route to clients is a powerful, secure yet simple online channel. We have worked very successfully with Atoll to develop one for K&H Insurance.
K&H Bank has been using the FX distribution system to manage complex FX operations in the Bank since 2007. Having spent less resources on daily operations – acquiring market data, fixing, validating and distributing to back-end systems – is just the tip of the benefits we have gained. With the validation policies and automatisms implemented, we have reduced the chances of any human failure and ensured the consistency of market data across the Bank, which is critical in our business.