COVID-19 from one day to the next has impacted our lives. Our homes suddenly became our offices, schools and yoga room. Our colleague Zoltan Turi's home instead has turned into a Plexiglas face-mask holder factory from morning until midnight.
Zoli decided that complying to the "stay at home" regulation, meant putting on his gloves and using his knowledge and tool set in a different way. As a member of The "3D printers against COVID19" (3D nyomtatással a koronavírus ellen) Facebook group he produce 100 pcs. of Plexiglas face-mask holders using two HyperCube and two Prusa Mk3 3D printers over four days. The first pieces are on their way to the helpers while the others are being prepared.
"It became apparent that combating the virus was not limited to passively staying at home, but I could instead actively help those fighting the virus on the front-lines, those helping other and in danger of contacting the virus such as health and social workers. While others are experimenting in increasing production, we are actually producing face-masks and even if the few hundred or thousand we have produced is not that significant, at least they can be immediately put to use, which is very important." – excitedly quoted Zoli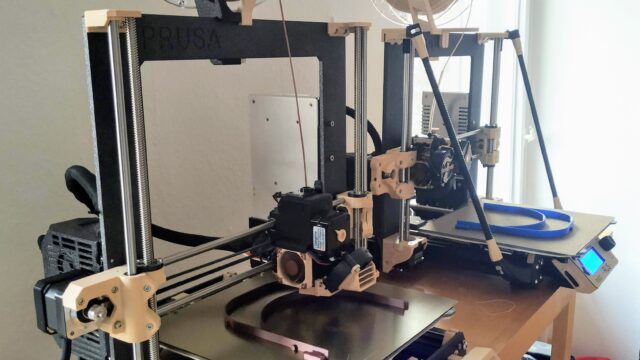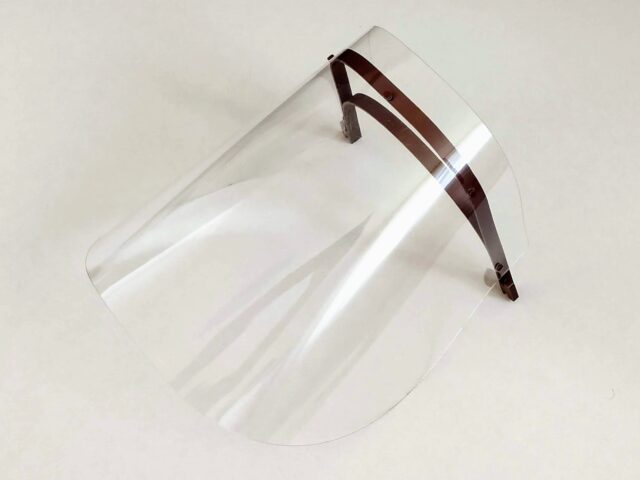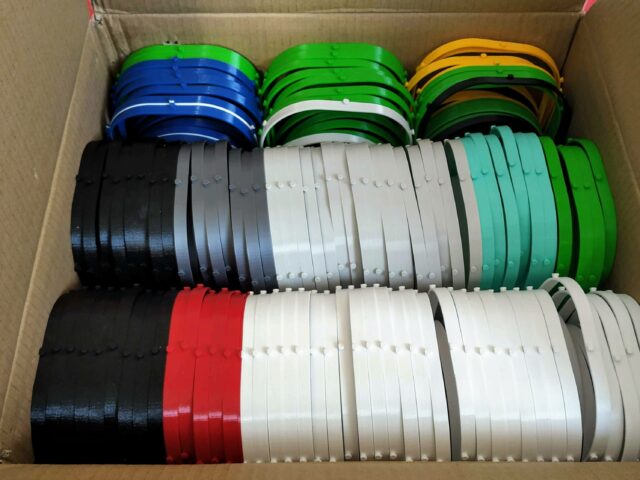 In the end, all the pieces will find their proper use!  This is what we hope!  
Zoli, we are extremely proud of you! 
If you would like to find out more about project details and how 3D printing is being used in the fight against COVID19 please go to Zoli's blog and "3D nyomtatással a koronavírus ellen!" Facebook group!